Driving Toward a Safer Future: The Role of Technology in Improving Vehicle Safety
Road accidents continue to be a major public health issue, with millions of people worldwide losing their lives
or being injured on the roads every year. While traditional road safety measures, such as traffic laws and road
infrastructure improvements, have helped reduce the number of accidents, technology is playing an
increasingly important role in improving vehicle safety. From advanced driver assistance systems (ADAS) to
vehicle-to-vehicle (V2V) communication, technology is making our vehicles safer than ever before.
Advanced Driver Assistance Systems (ADAS)
ADAS is a set of technologies that assist drivers in avoiding accidents and mitigating their impact. These
systems use sensors, cameras, and other technology to provide drivers with real-time information on their
surroundings and to detect and react to potential hazards. Some of the most common ADAS features include:
1. Adaptive cruise control: adjusts the vehicle's speed to maintain a safe following distance from the
vehicle ahead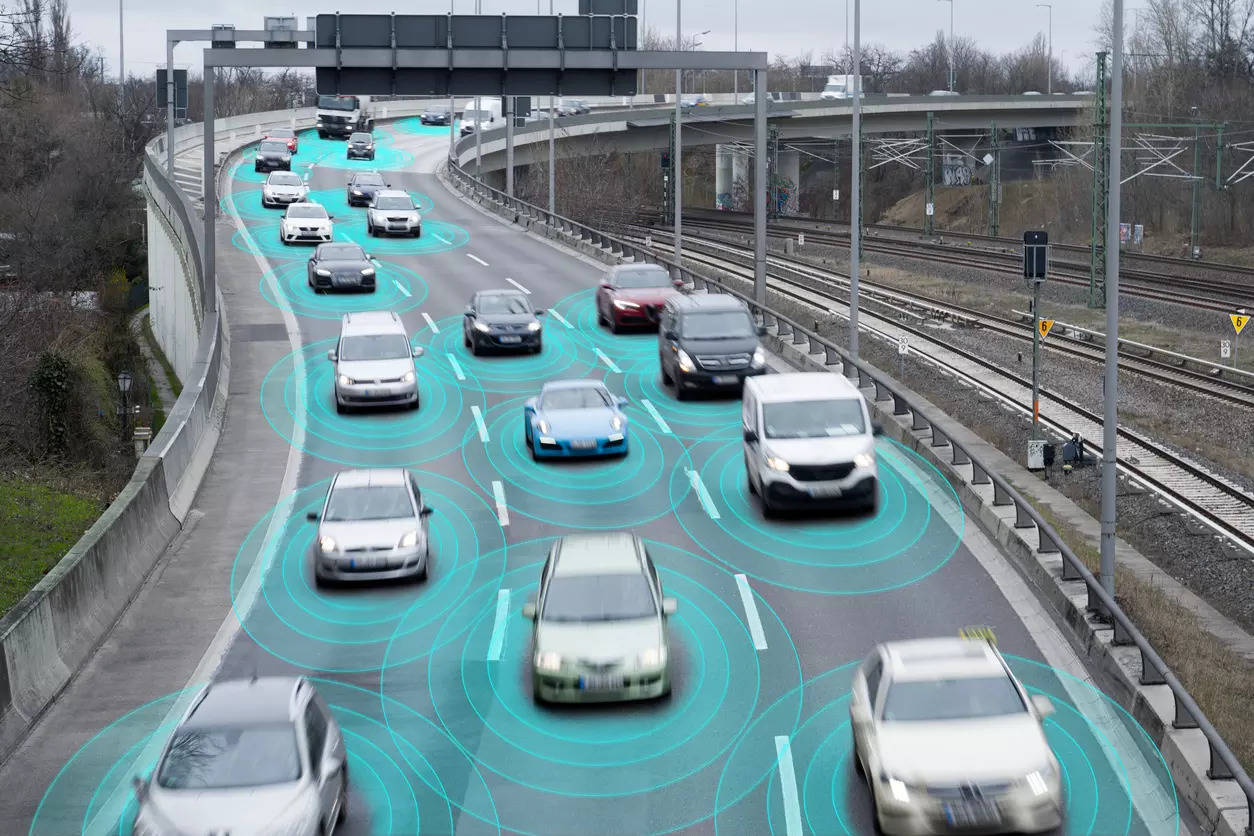 2. Lane departure warning: alerts the driver if the vehicle drifts out of its lane
3. Blind spot detection: warns the driver if there is a vehicle in the blind spot
4. Automatic emergency braking: applies the brakes if the system detects an imminent collision
These features, and others like them, have been shown to greatly reduce the number of accidents on the road.
According to a study by the Insurance Institute for Highway Safety (IIHS), vehicles equipped with automatic
emergency braking had a 50% lower rate of rear-end collisions than those without.
Vehicle-to-Vehicle (V2V) Communication
V2V communication is a technology that allows vehicles to communicate with each other in real-time. Using a
combination of sensors and wireless communication, V2V systems can provide drivers with information about
other vehicles' speed, direction, and proximity, allowing them to anticipate potential hazards and take
appropriate action. For example, if a vehicle ahead suddenly brakes, the V2V system would alert other nearby
vehicles to slow down to avoid a collision.
In addition to improving safety, V2V communication has the potential to greatly reduce traffic congestion and
improve fuel efficiency. By communicating with other vehicles on the road, V2V systems can optimize routes,
reduce the need for excessive braking, and maintain a consistent speed.
Autonomous Vehicles
Autonomous vehicles, or self-driving cars, are perhaps the most significant technological advancement in
vehicle safety. These vehicles use a combination of sensors, cameras, and artificial intelligence to navigate the
road without human intervention. Unlike human drivers, autonomous vehicles are not susceptible to
distractions, fatigue, or impaired driving, making them safer for both passengers and other road users.
According to a study by the National Highway Traffic Safety Administration (NHTSA), autonomous vehicles
have the potential to greatly reduce the number of accidents on the road. The study found that human error
was a factor in 94% of all crashes, and that autonomous vehicles could potentially reduce the number of
crashes by as much as 80%.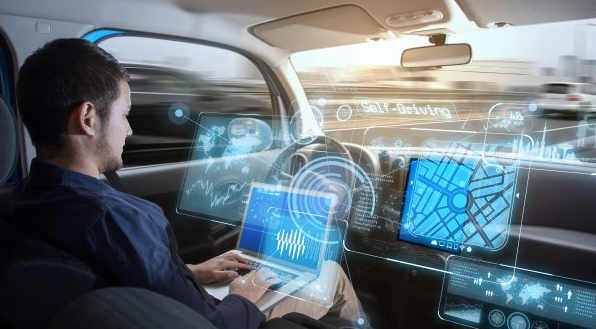 However, there are still significant challenges that must be overcome before autonomous vehicles can become
a common sight on our roads. These challenges include regulatory and legal issues, cybersecurity, and ethical
considerations.
Technology is playing an increasingly important role in improving vehicle safety. From ADAS to V2V
communication to autonomous vehicles, technology is making our vehicles safer, more efficient, and more
reliable than ever before. While there are still challenges that must be overcome, the future of vehicle safety
looks bright. By continuing to invest in research and development, and by working together to address the
challenges facing the industry, we can create a future where accidents on the road are a thing of the past.
Tags :
Autonomous Vehicles
Lane departure
vehicles safer